We do apps and responsive webapps; we dream them up, design them, architect them, secure them, develop them, test them, use them, eat them, you name it!
We also can advise you on how to create your own apps or help you to develop and publish them, one version at a time. We've also got a co-working space that we can share with you if you're a young startup based in Cairo.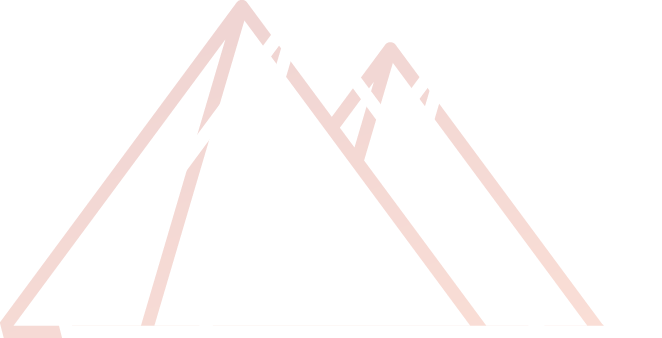 Where
Based in Cairo, operating internationally, and waiting for your next idea.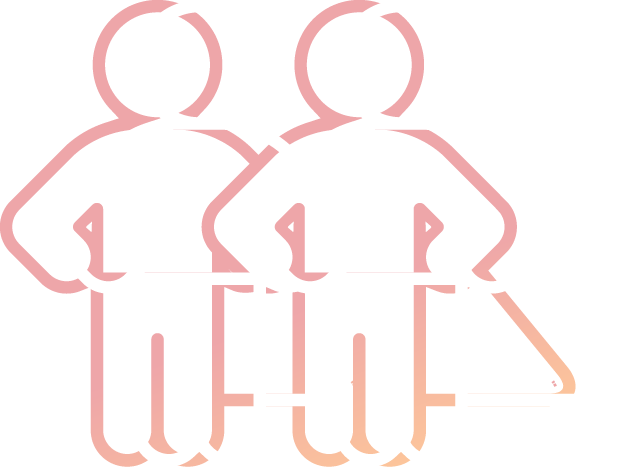 How
Our team of technicians and developers are experts in their fields and are ready to listen up.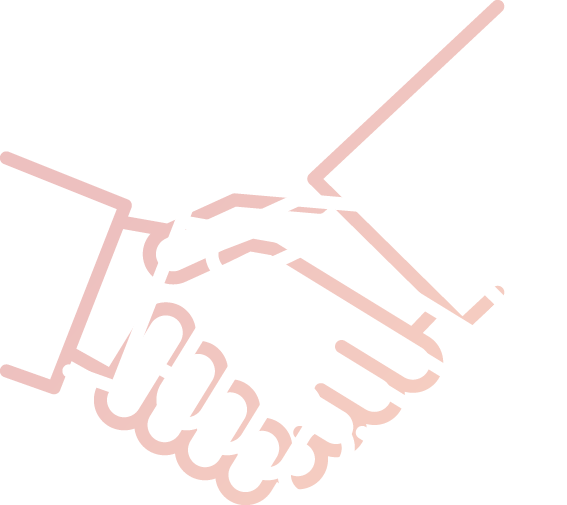 Us
We will work with you and young start-ups in Cairo to design your dream, one version at a time
You
We take your ideas and make them a reality, or we advise you on how to create your own app
Recent Projects
We are a fun-loving team, full of technology-driven innovators, creative thinkers, and passionate collaborators. We love to eat, work, play, tackle complex challenges, high-five and celebrate.
Our Values
Empowerment
We don't let miles, departments or titles keep us from listening to great ideas. Everyone at coformatique has a voice and we want to hear it. Failure is Ok. Fear of failure is not.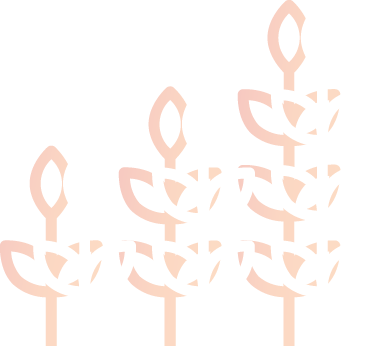 Growth
Learning is at the core of who we are. Our fast-paced environment and culture of learning give everyone the chance to grow and evolve.
Equality
From creating an inclusive culture to ensuring we hire from a diverse range of candidates, we are committed to building a workplace of balance and belonging.
Leadership
Our leaders demonstrate integrity, honesty and openness. Guided by our values, they create a judgement-free zone and set clear agreements to help everyone succeed.
Join the team
We always work on interesting projects and we code in whatever you like to code in.
Check out these vacancies below.
Senior JavaScript Developer
Requirements:
Excellent experience working with React in a professional capacity, including state management frameworks
Experience architecting and building RESTful API's
Experience with Node
Strong JavaScript skills (especially ES6+)
Strong HTML & CSS skills
Experience with source control (especially Git)
Good communication skills
Flexible team player
Experience working with AWS (S3, SQS, Lambda, etc)
Nice to have:
Knowledge and experience with React component libraries such as Styleguidist or Storybook
Knowledge of popular styling concepts such as CSS Modules
Experience with working and collaborating with UX/UI specialists
Experience with Webpack, Rollup, parcel, etc
Experience with unit testing in JS (Jest, Enzyme, Mocha, Chai, etc)
Experience working with Docker
A Plus:
Project management skill
Experience in working with large scale JavaScript applications